Here at Lift Them Up, we love the Lord God with all of our heart, mind, and soul; and we love our neighbors as we love ourselves. Inspired by the Scriptures, expecially James 1:27, our hearts are for helping orphans and widows in post-genocide nations. We started our journey in 2017 and have since expanded into providing relief to refugees and the Church, as well, in some of the most spiritually hostile places on earth. Loving our neighbors sometimes looks like Child Sponsorship, sometimes a hot meal for malnurished children, sometimes food and encouragement for widows, and sometimes it looks like encouraging and equipping the Church to do good works around the globe!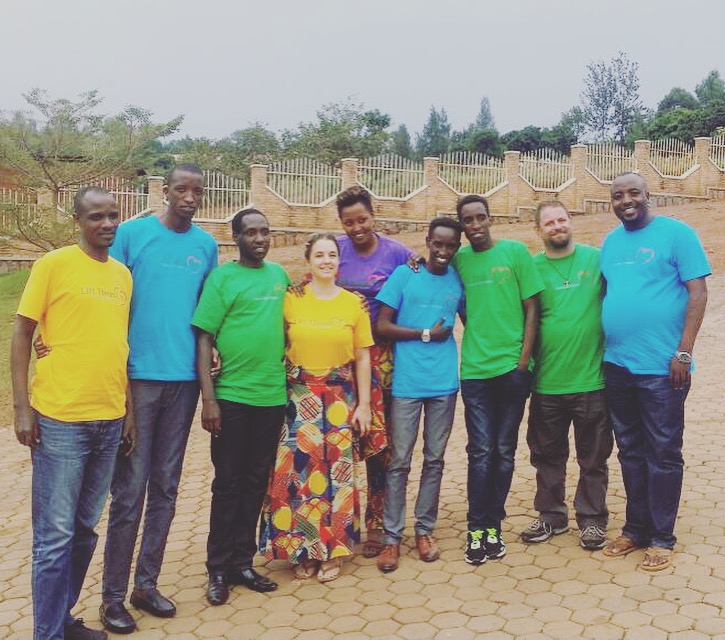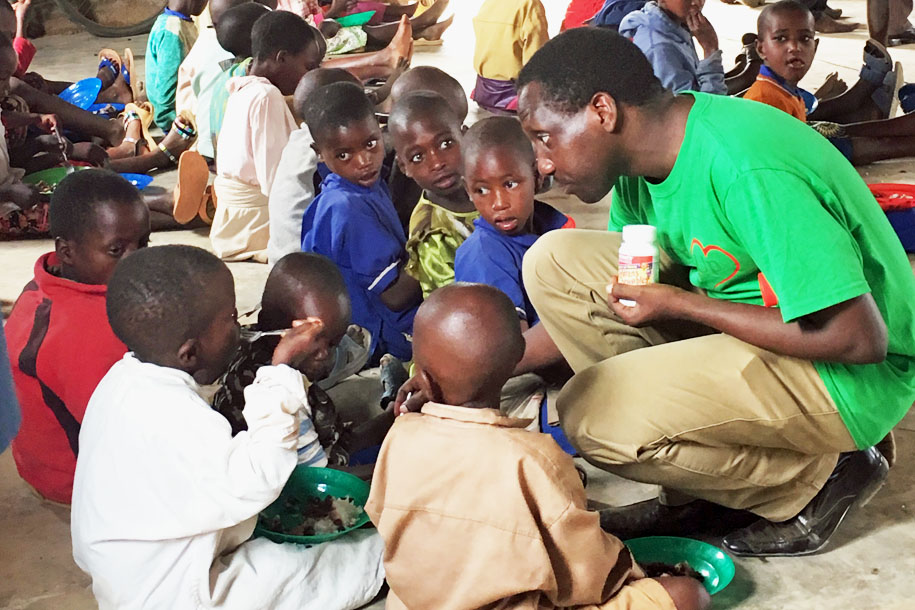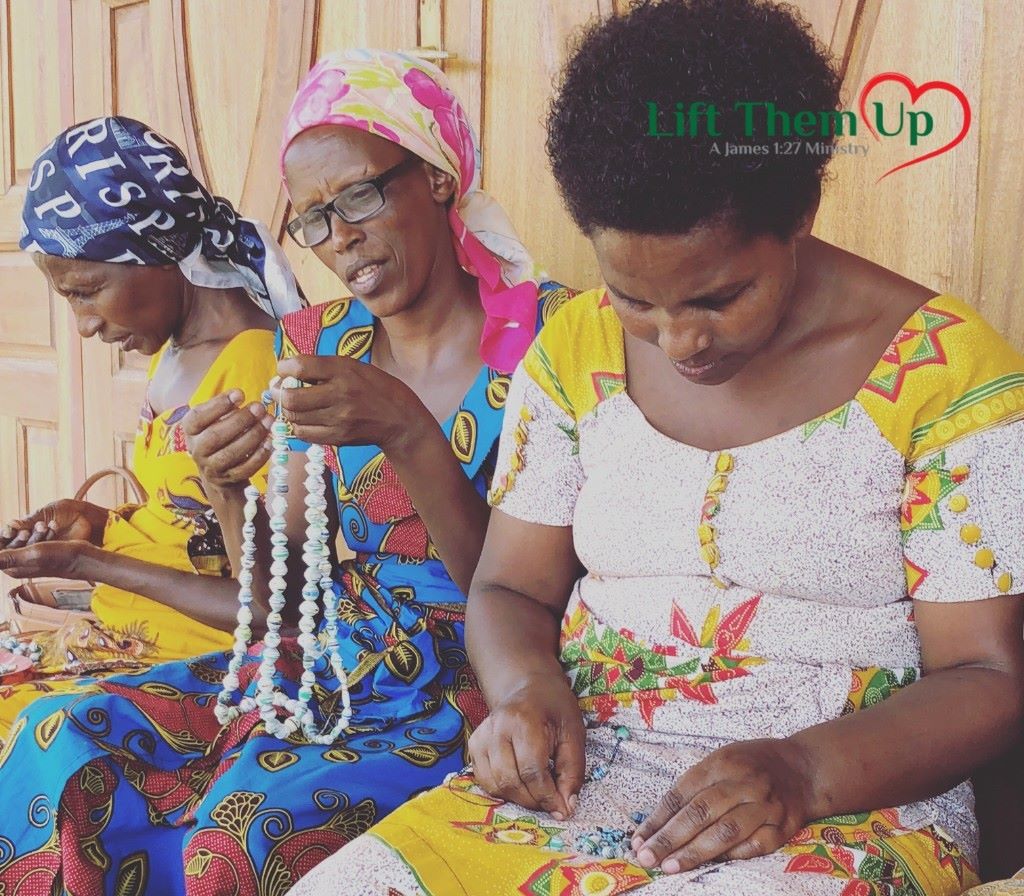 Rwanda
Our work in Rwanda is the 'heart and soul' of our entire operation. It all began there. Every nation and its needs are different, but this project is the cornerstone of all that we do globally.
Working with our wonderful friends and partners, Lift Them Up International has:
An Education Sponsorship Program for orphans and other vulnerable children (see the Sponsorship Page for more info)

Provided opportunities for people to purchase food for widows and their families with our Widow Blessing Baskets (thus fulling the James 1:27 mandate)

Fed 1000s of malnourished children across the country through our Nutrition Program

Trained artisan craftswomen and given them an opportunity to provide for their families in a dignified and beautiful way through our Artisan Craft Training & Sales Program

Provided 1000s of pounds of emergency covid shutdown food relief to families

Built a church in a rural and impoverished region where no other churches were in operation

Hosted powerful ministry events at all 5 of our partner churches across the nation.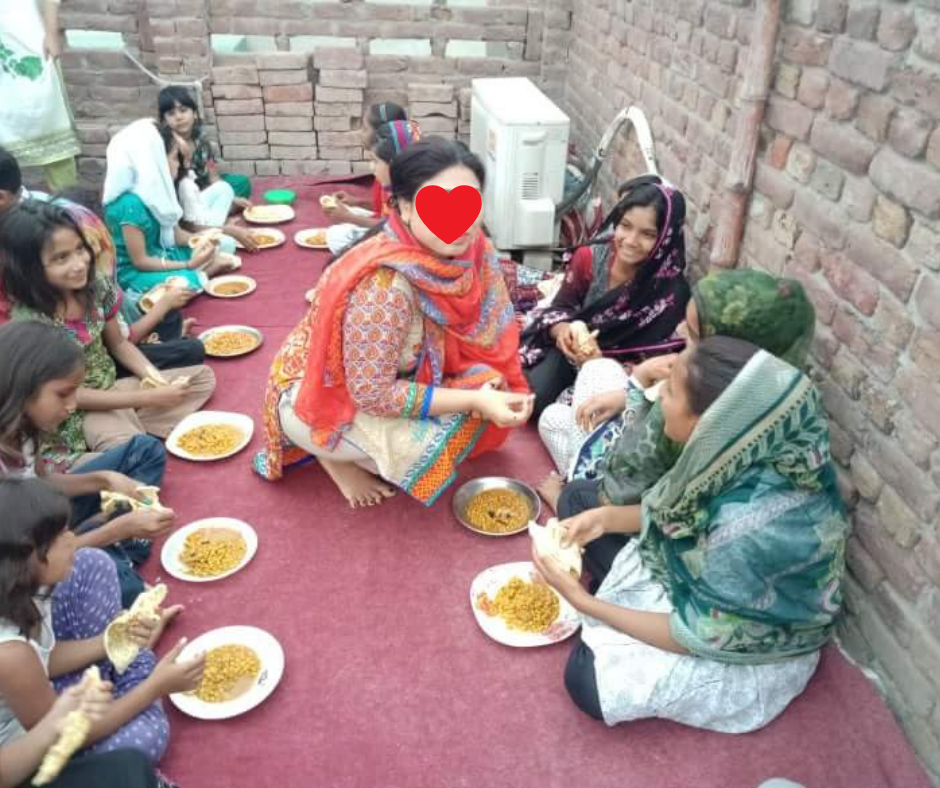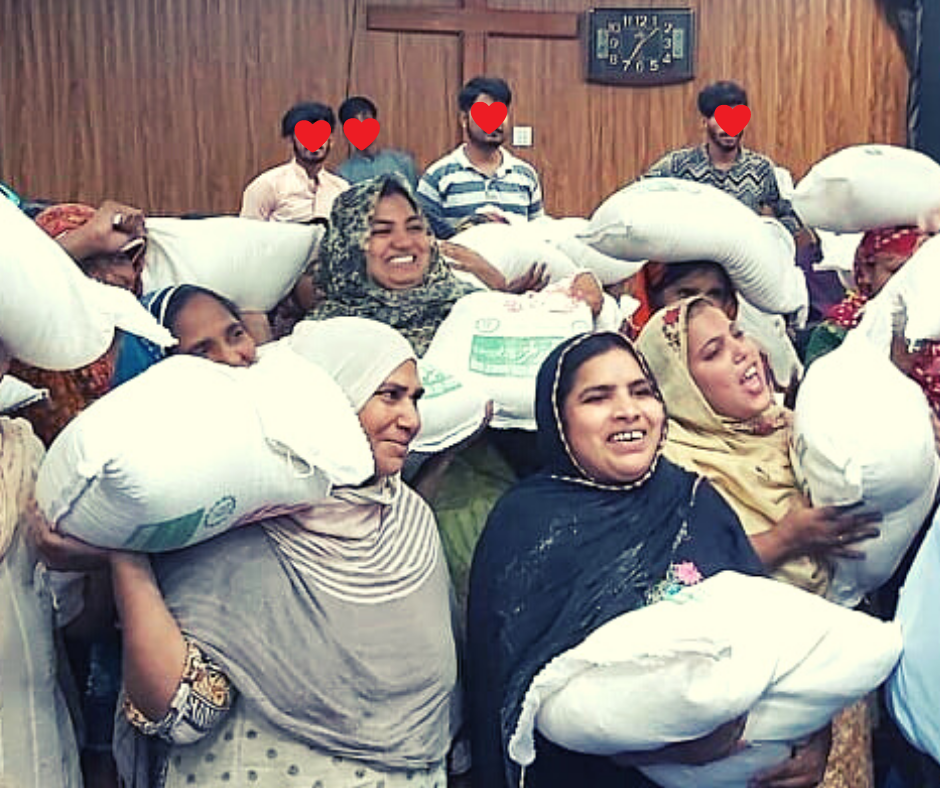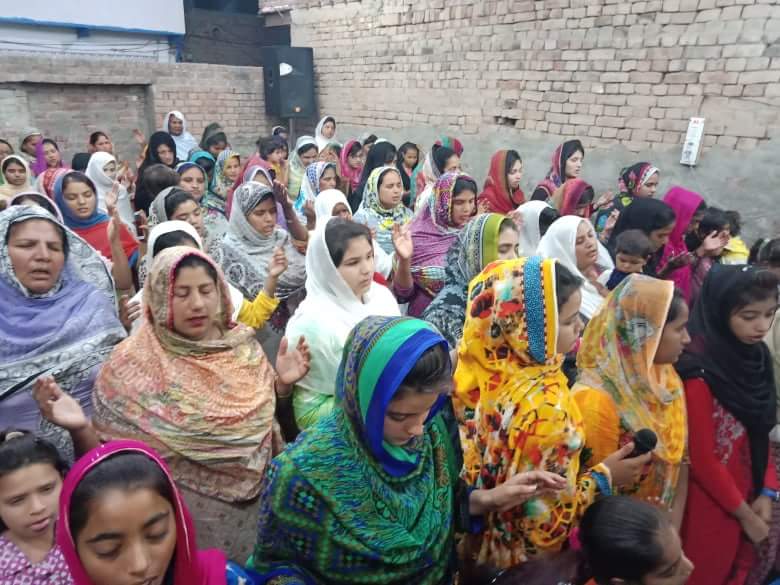 Asia
Our Asian partnership is really special and dear to our hearts. We help encourage and equip an already existing and on fire fellowship of believers there. Together we have fed 1000s of malnourished children in multiple villages, provided 1000s of pounds of emergency covid shutdown food relief and flood relief, clothed 100s of children and elderly people during bitter winters, repaired the home of a widow, provided medical aid for an orphan, provided educational materials for boys and girls, and much, much more!
As we move forward with our trusted friends and partners of several years in the region, we're going to be fundraising to help them build a school and an orphanage. This dual purpose facility will sit in-between two impoverished villages, neither of which currently have any educational opportunities for children. Children of all faiths will be welcome to attend and LTU is going to work with our partners to create a Sponsorship Program to support the orphaned children who will live there and attend the school.
We've done so much beautiful work there to improve the lives of impoverished children and their families here and with your help we'll continue to do so much more!
Please consider investing in this great work and inviting LTU to your group or community event to share what we're doing to build up and equip this region!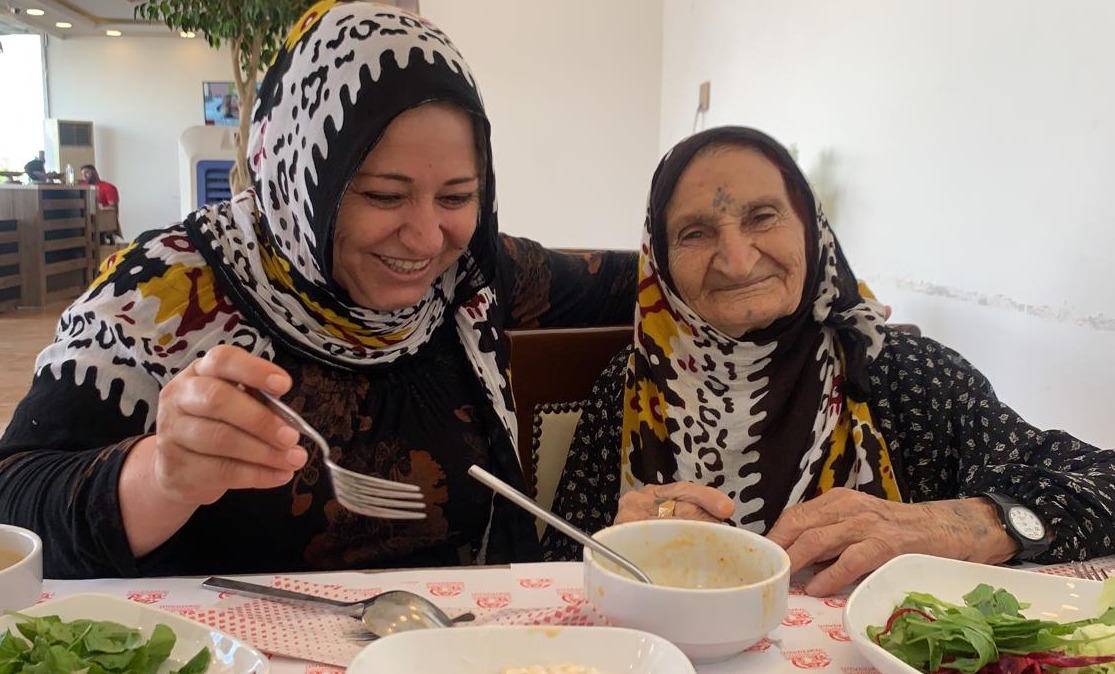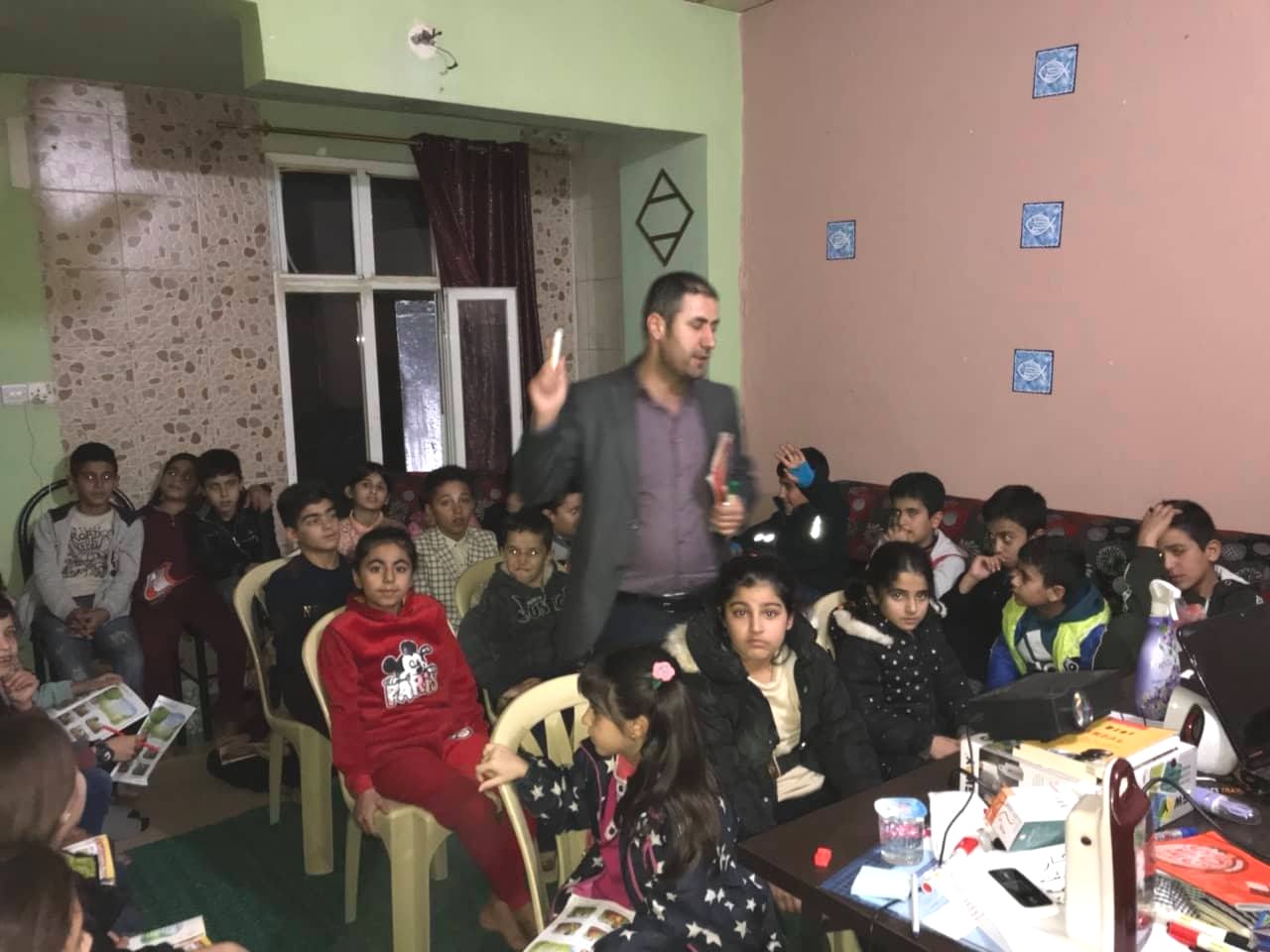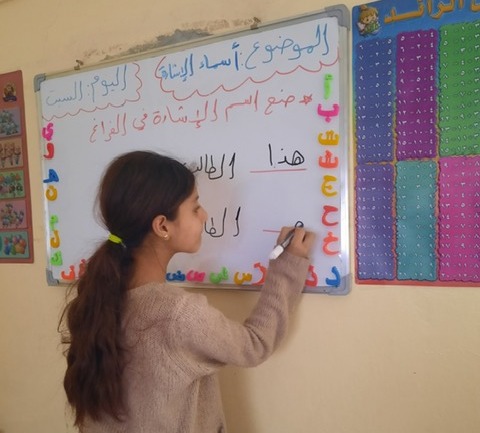 Middle East
Working with strategic and trusted partners in the Middle East, LTU has been blessed with the opportunity to help refugees and spread the Good News. Through our generous supporters we've sponsored women's meetings, served 100s of meals, provided emergency food relief, helped launch small businesses for refugees, and come alongside 2 house schools to give impoverished and displaced children an education.
At Christmas time we help with blankets, food, medicine, heaters, and propane. Many people are still displaced after wars and genocide tore through their cities and villages over the past decade. Cultural differences, language barriers, and education gaps are major roadblocks in a refugee's journey to integrating into the work force of a new country. As the Lord leads, we want to help with that. But in the meantime and as we're able, we're there to help with the day-to-day needs of our refugee friends and networks.
Sometimes this looks like house calls- someone coming by to check on you, bring you groceries, see if you need anything. Someone to offer to pray for you. Sometimes it looks like 100s of pounds of emergency covid shutdown food relief. Sometimes this looks like a meal together and creating relationships. Sometimes it looks like holding and hugging babies. But these are the important things and we pray blessings upon blessings on those who are the 'hands and feet' of our Lord and who go to be a servant in these areas.
We're also helping to educate the next generation of children, many of whom have lived displaced or in camps for the majority of their young lives. Check out our Sponsorship page for more information on that, but long story short- we're injecting HOPE into the lives and futures of our kiddos and we would LOVE for you to be a part of it with us!