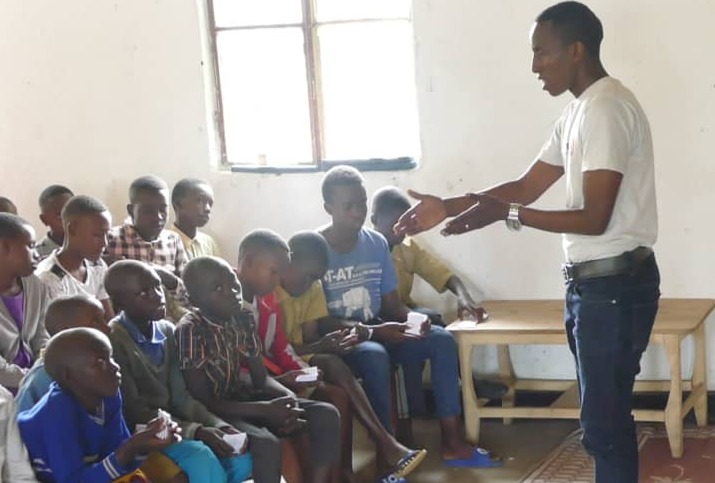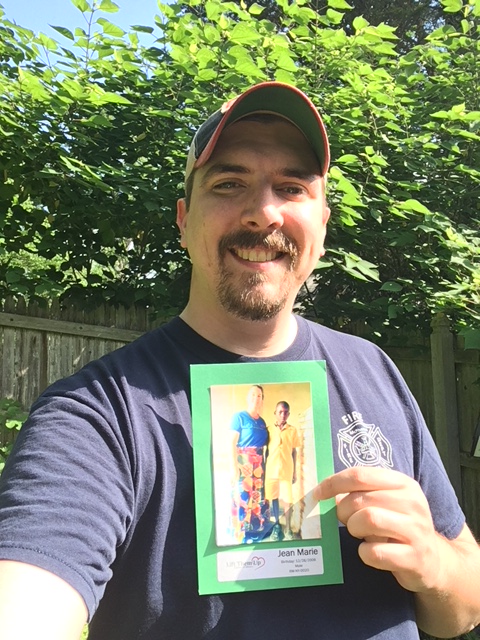 Lift Them Up International (LTU) is a 501(c)3 nonprofit that works to alleviate the effects of post-genocidal poverty through educational sponsorships and charitable giving. Our heart is to help orphans, widows, refugees, and other vulnerable people by encouraging and equipping local churches to be the hands and feet of Jesus in their nations.
LTU was founded on and revolves around James 1:27 (NIV):
"Religion that God our Father accepts as pure and faultless is this: to look after orphans and widows in their distress and to keep oneself from being polluted by the world."
Lift Them Up International was founded in 2017, after Kendra & Reuben Willard's work in the Middle East with genocide survivors and an exploratory trip to Rwanda where they met other genocide survivors who were 25 years out from their tragedy.
Through these events, the Lord led them to partnerships with churches and leaders in super-rural areas where none of the 'big players' in aid and relief were at yet. Kids were going hungry and uneducated. Widows and their families were starving. Entire communities were struggling. This wasn't what heaven looked like. So LTU was formed and we jumped in and rolled up our sleeves to love people and do the works of Jesus in post-genocide nations.
After an event like genocide, emergency relief and aid comes and then it goes, but the people of the nation are still left emotionally, spiritually, financially, and sometimes even physically broken. Our heart is to step in after the initial aid leaves and help nations to truly heal and recover and leave a positive impact that will alter destinies for the better and last for generations.
Our office is located in Midland, TX. We are based here in the wonderful U. S. of A. but travel to visit and audit our ministry partners and projects abroad. We also travel to visit our partners here in the US to host fundraising and sponsorship events, so if you would like to have us come to your group or event with our booth, we can do that! Visit our 'Contact Us' page and reach out and we'll make it happen.
LTU operates with a volunteer staff and board of directors, which keeps our overhead low to ensure that your donated funds actually go to the projects that you are so faithfully supporting. However, in order to maintain a professional level of fiscal accountability and to steward things well, we do contract out some of our office work.
We are in this for the long run with you and we are positioned to grow and go wherever and wherever the Lord leads! Join us in this divinely orchestrated journey of love and good works in difficult places! It's a blessed and amazing ride.