Our Board of Directors:

President- Reuben Willard
Originally from Colorado, Reuben is a professional pilot and holds a General Ministry and Aviation degree from Central Christian College of Kansas (CCC). He serves on the hospitality and prayer teams at his church and enjoys hosting friends and family at his home in Midland, TX.
---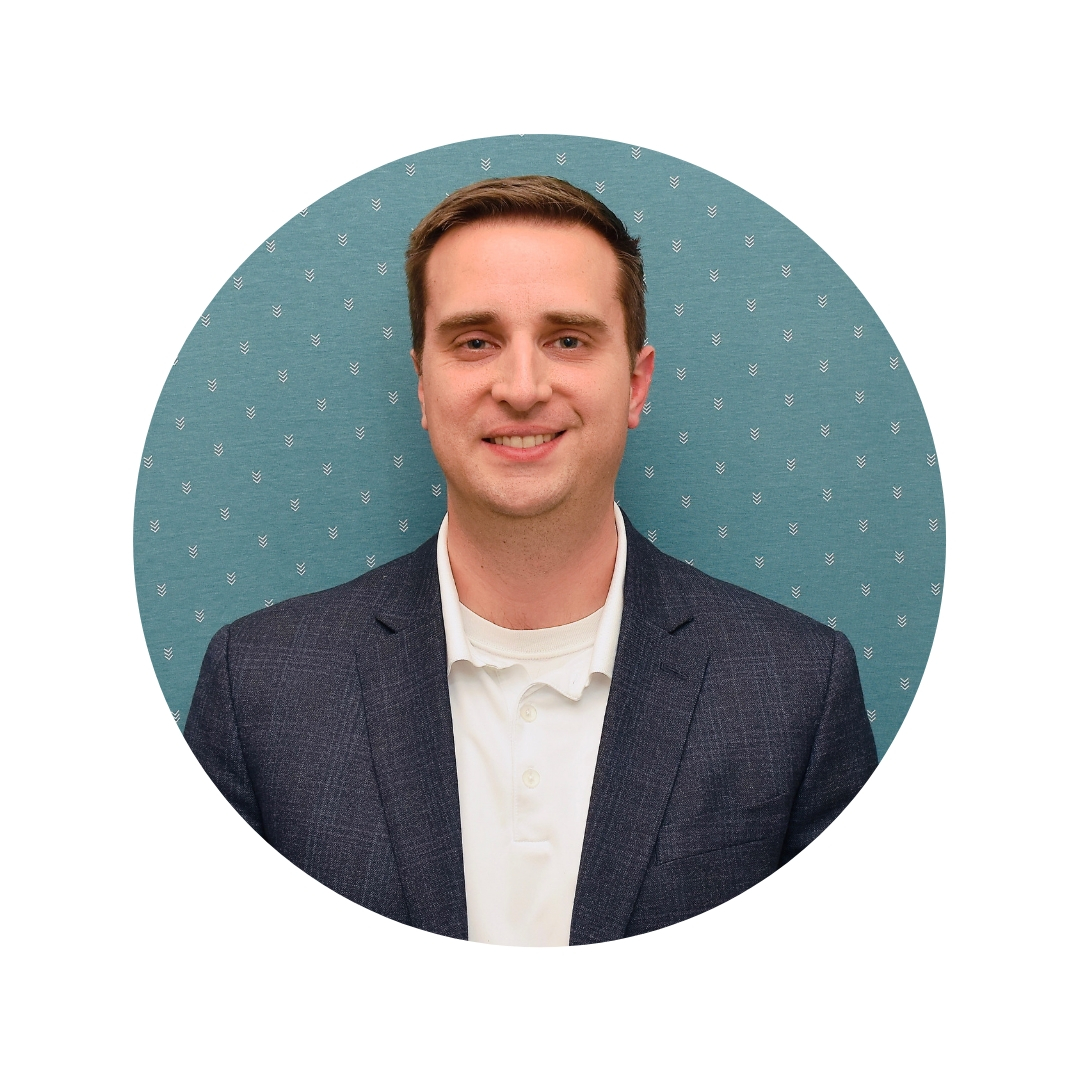 Secretary- Wes Turner
A native of Florida but a longtime Texan, Wes Turner is a graduate of Texas A&M University where he earned a Bachelor of Science degree in Mechanical Engineering. He also earned a Master of Business Administration degree from the University of Texas at Dallas. Wes serves in the children's ministry and guest services ministry at his church. He has been married to his wife Julie for 9 years, and they are the proud parents of a son and daughter.
---
Treasurer- Casey Willbanks
---
Ross Pehl
---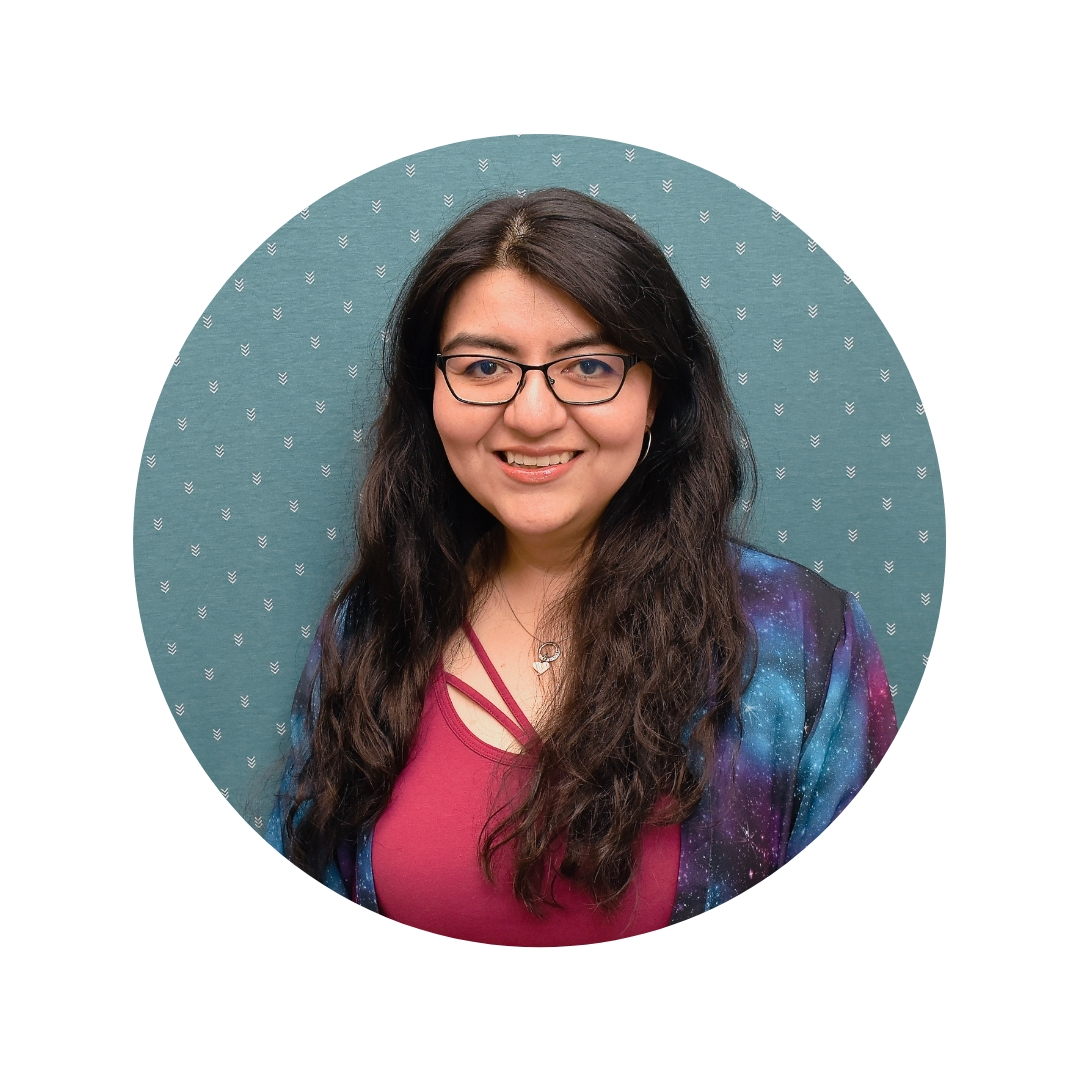 Candy Bejarano
---
Our Executive Director:

Kendra Willard
Kendra has a Bachelor of Natural Science and Biology degree from Central Christain College in Kansas. Formerly a scientist for a pharmaceutical company, an environmental technician in the oil and gas industry, and a project manager, she left her career in 2016 for full-time ministry. Now she gives her time, unpaid, to the running of this charity. Kendra is an ordained minister through Joan Hunter Ministries and loves traveling the world to meet with and support our ministry partners. She volunteered with Crisis Response International, where she gained valuable missions experience in the US and abroad. She has also served several nonprofits and church-based ministries and is a 2018 graduate of the Nonprofit Management Center's "Generations" class. She's married to the love of her life and ministry partner of 14 years, Reuben.