Nutrition Fund: RWANDA
It's Kallie's Birthday Week! When I asked my sister-in-law what she wanted for her birthday, she said "Feed some kids!" And I said, "I can do that!" Would you like to help multiply my efforts and give Kallie a birthday present at the same time? For Rwanda, a full Nutrition Program costs $1000 and feeds 800 kids. In Pk-stan, it costs $300 for 100 kids. At either of our Middle East Schools it's $150 for 40 kiddos. How much we raise will determine where we send it. Let's see what we can do!
---
Lift Them Up International works with orphans, widows, refugees, and the Church in post-genocide countries.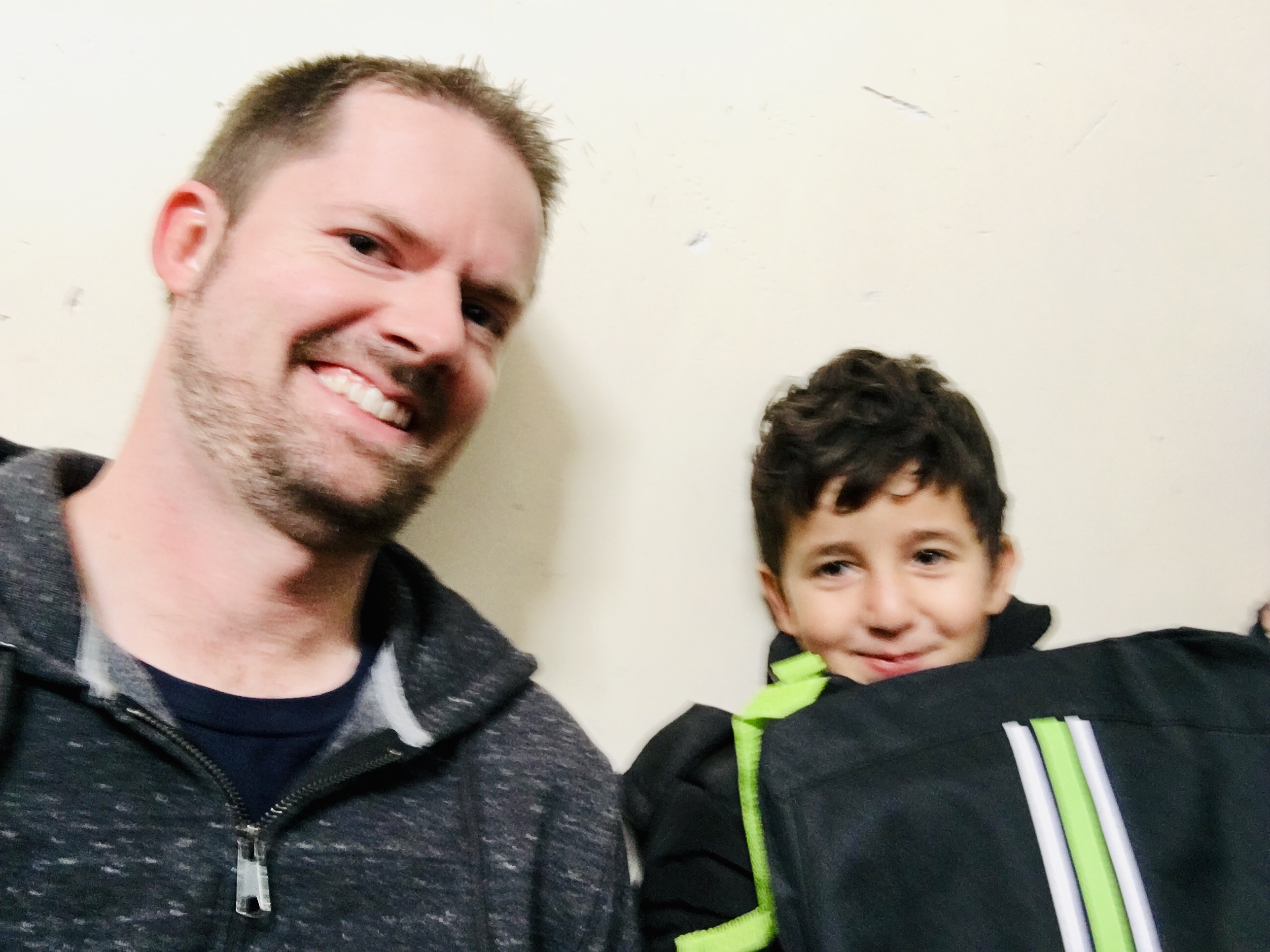 ]