Nutrition Fund: DR Congo
Let's keep it going! LTU is going to send our Rwandan Team to 2 churches in DRC to train staff and launch a full scale Nutrition Program! We need $7200 to serve 4 nutritious meals at both churches and to teach the teachers how to manage the program. That's hot meals for about 600 kids (2400 meals) + a strong foundation for continued support! "For I was hungry and you gave me something to eat, I was thirsty and you gave me something to drink, " Matt 25:35a
---
Lift Them Up International works with orphans, widows, refugees, and the Church in post-genocide countries. South Kivu, in the Democratic Republic of Congo, has been ravaged by genocidal campaigns against the Tutsi people in 1995 and as late as 2005. Even today there are still many reminders of the pain and suffering that was left behind in its wake.
One of those reminders is a devistated economy and extremely malnourished and uneducated children. We want to help with this, one child and one meal at a time. Can you help us?
Following our tried and true Nutrition Program model used in Rwanda to serve over 50,000 meals- we hope to export this successful program next door to DRC and be a blessing to the Churches there.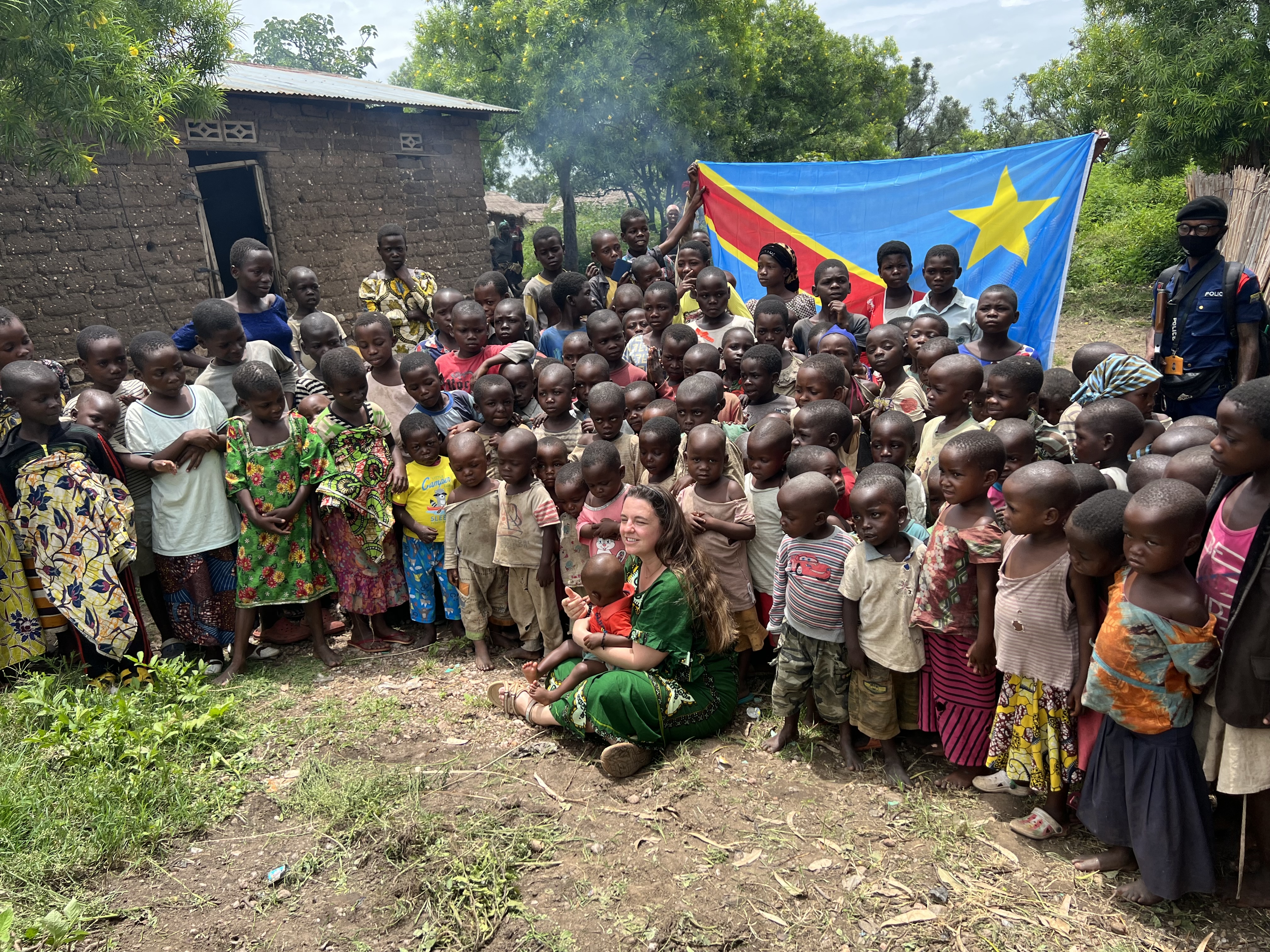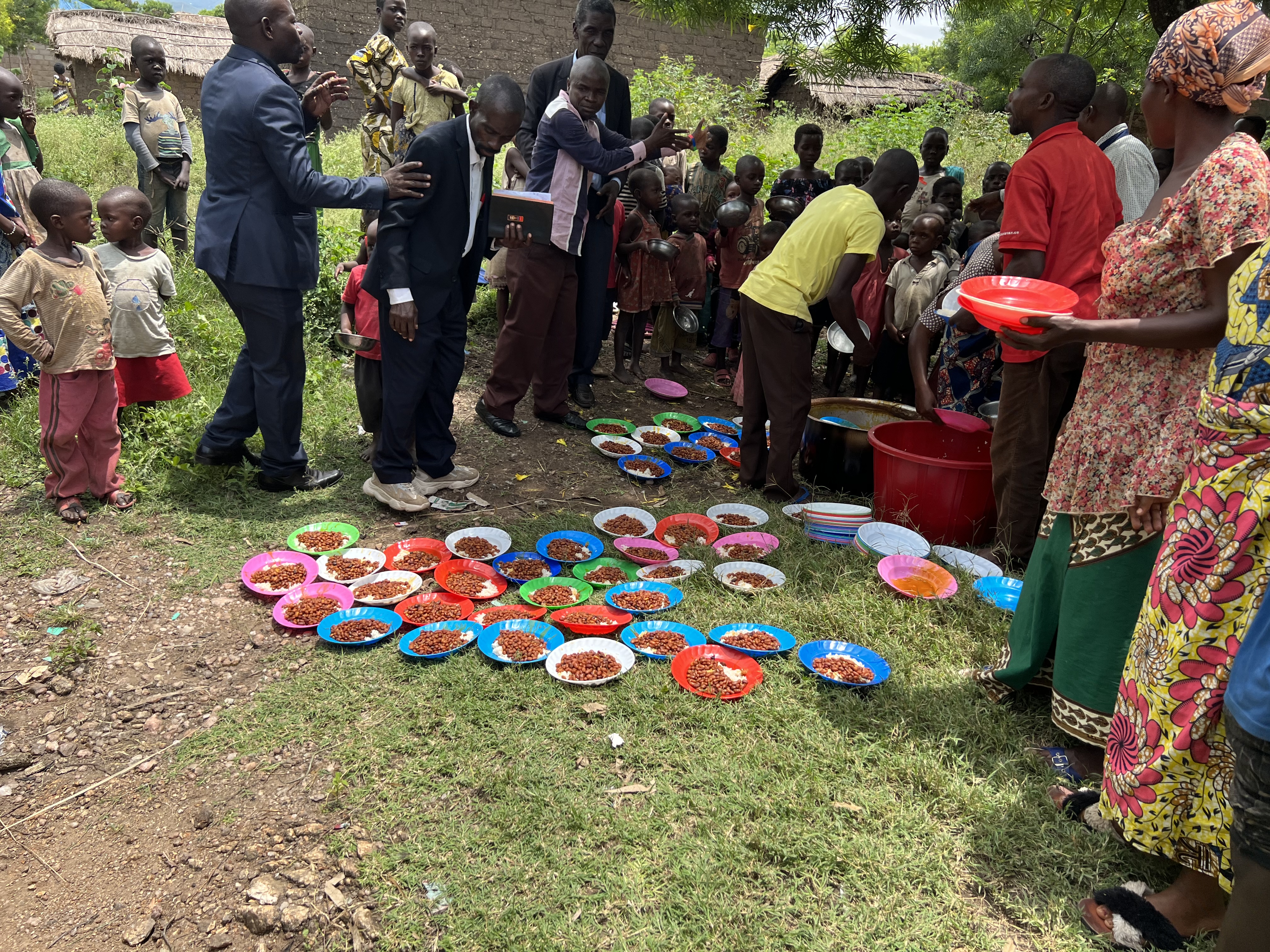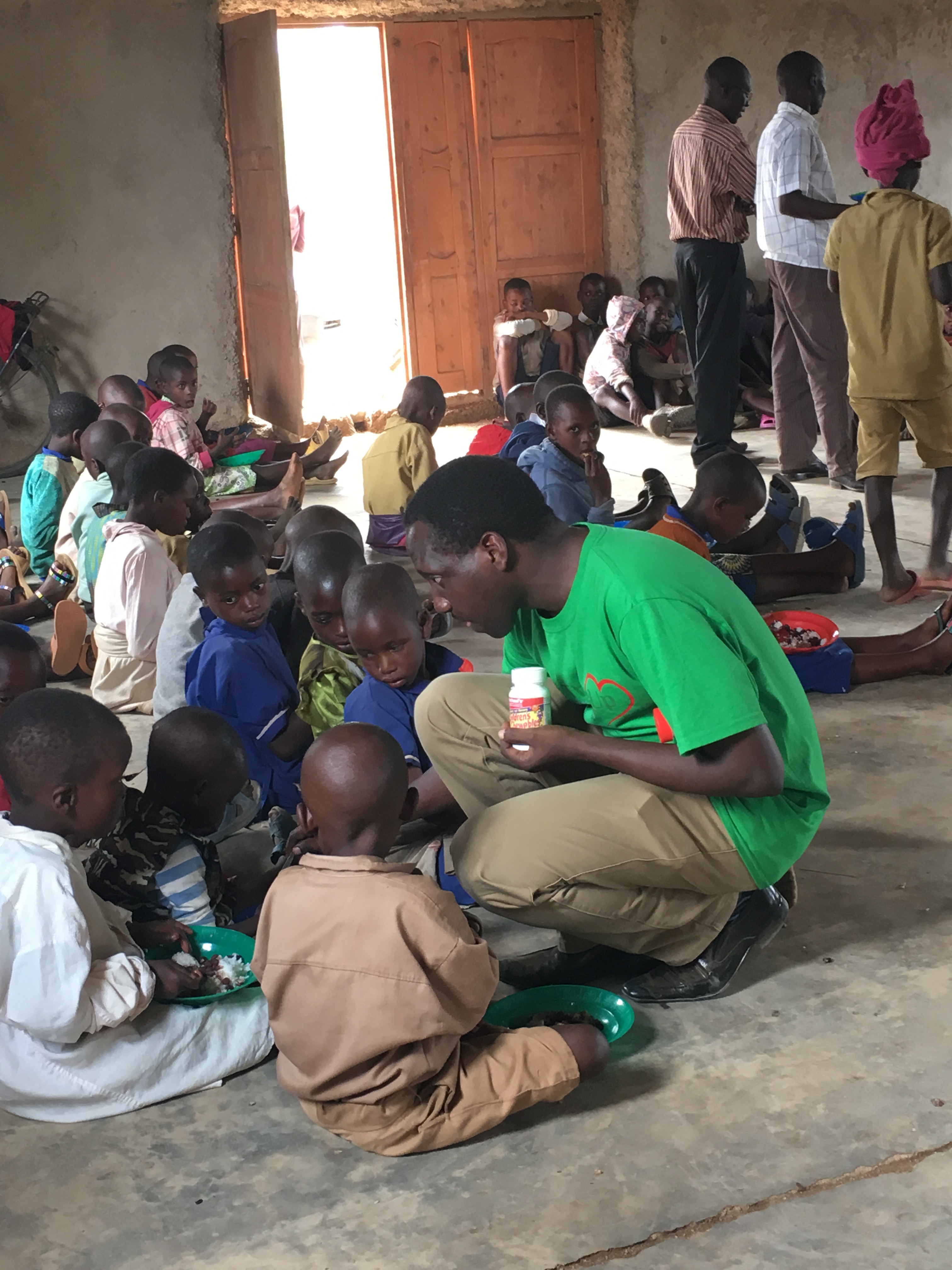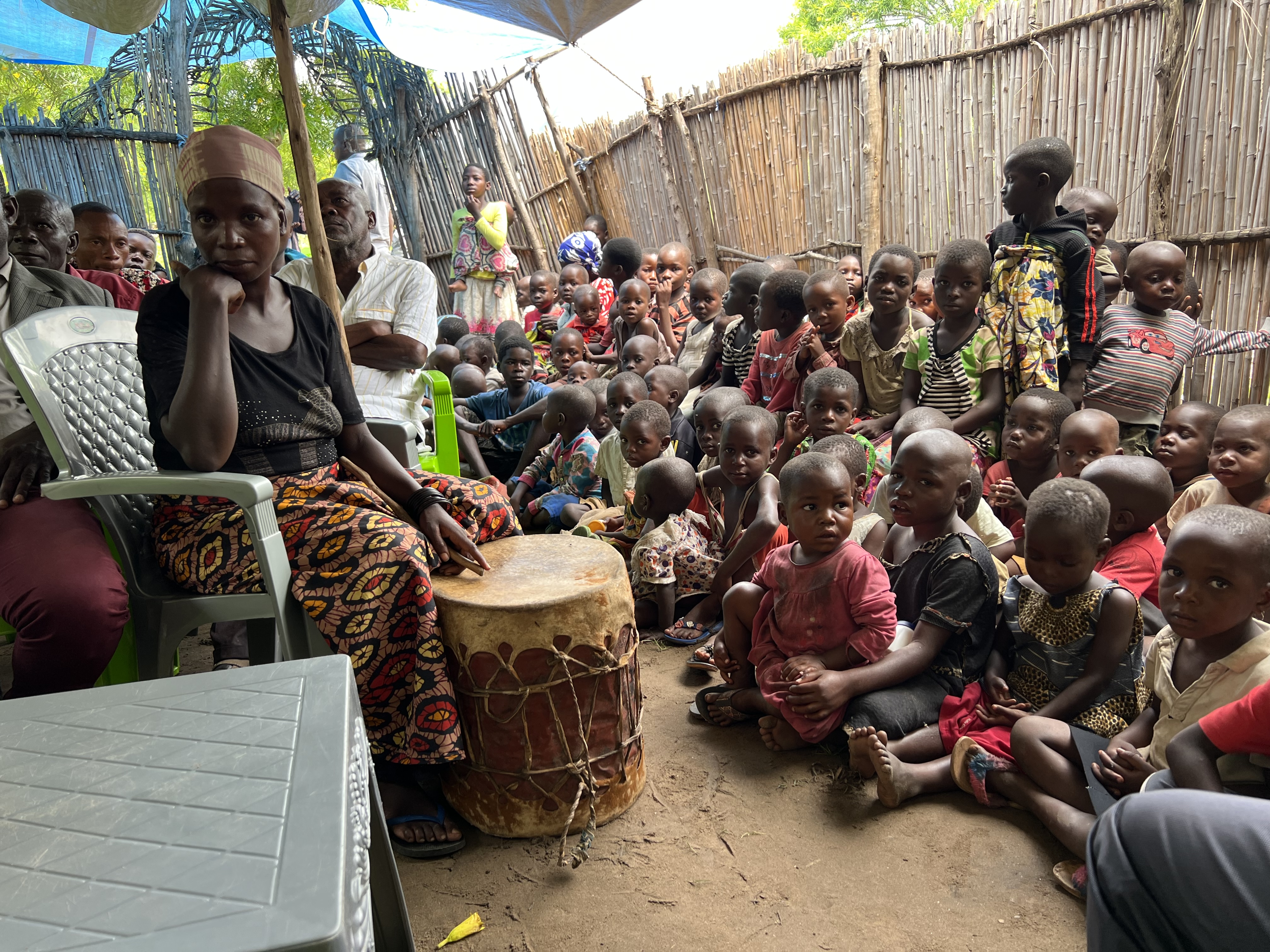 We have identified about 600 children at 2 small churches who need your help.