Rwanda Nutrition Fund: One-Time Gifts
"For I was hungry and you gave me something to eat, I was thirsty and you gave me something to drink, " Matt 25:35a
---
Lifting people out of poverty through education sponsorship is our primary goal at Lift Them Up.
However, there are times when even that comes second. Many of our children have been identified as being at risk of severe malnutrition.
Some of these wouldn't be able to make it to school, even if they were sponsored, simply because they don't eat enough to make the walk.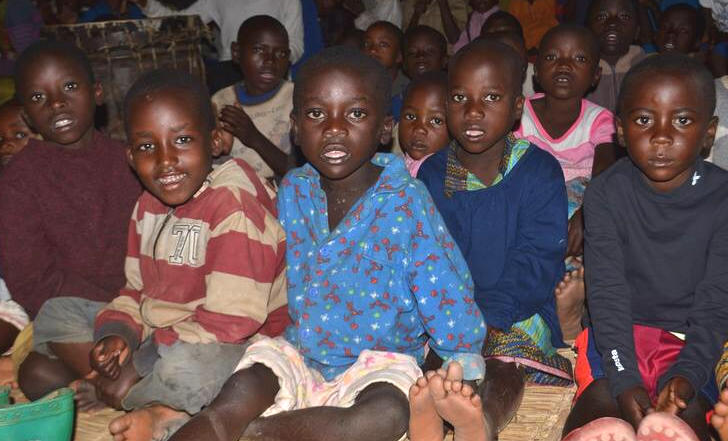 We have identified 560 of these children who need your help. Our monthly goal of $10,000 would provide a meal for each child, five days a week.
Please prayerfully consider how you can help us reach these kids.
While our goal is $10,000 a month, any amount we can raise will help us feed these children. Please donate today!